Operation Antarctica is a free fan-made single-player mission for Overload by Yinut released January 4, 2020. You play as an unnamed Kodachi pilot dispatched to the Antarctica Research Facility (ARF) on Earth because it has gone unexpectedly radio-silent. The mission features eight levels, a storyline, 2-4 hours of gameplay, two boss fights, secret areas, and generous upgrade progression.
File and installation instructions.
Spoiler Warning
[
]
This article contains major spoilers!
The Tufail-Locke protocols specify that discovery should proceed naturally, without providing the subject with plot-related information...
Plot
[
]
Operation Antarctica takes place after the events of Cronus Frontier. The mission tasks the player with investigating a blackout at the Antarctic Research Facility (ARF), Earth, which has lasted over 72 hours. The player must destroy or bypass each sector to gain deeper access into the facility. Expecting the worst, the player fights their way into the ARF to find autonomous operators have massacred most of the ARF's personnel. The player rescues survivors, locates an unidentified power signature, then discovers an ancient alien refinery beneath the facility. The player is instructed to destroy the entire facility because this refinery has begun independently producing auto-ops of unknown design. The player overloads the "nuclear heart" to obliterate the ARF and escapes to the surface.
Levels
[
]
ARF Entryway
[
]
Ventilation Complex
[
]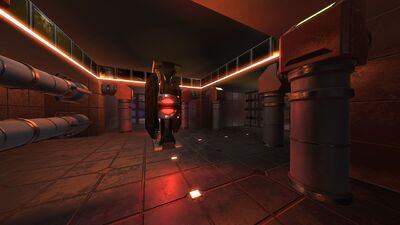 Heat Exchange
[
]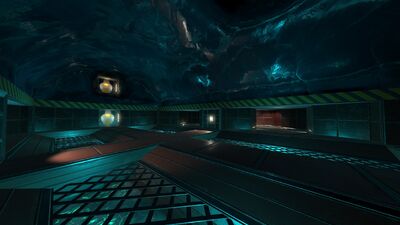 Iron Mine
[
]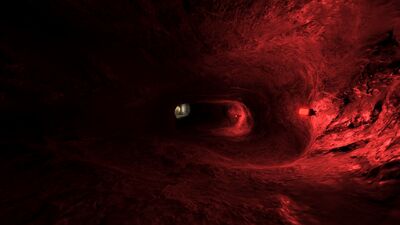 Advanced Robotics Research
[
]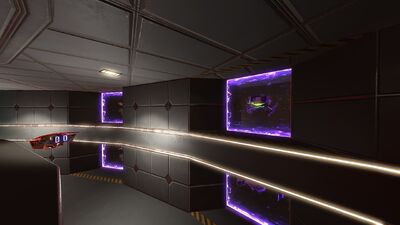 Geothermal Energy Production
[
]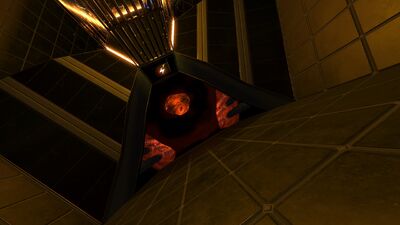 Ancient Refinery
[
]
Nuclear Heart
[
]
Credits
[
]
Story, level design: "Yinut"